Lightweight Belt Uses
Lightweight conveyor belt is used in a wide variety of industries and applications. Our selection of belting, belting fabrications, accessories and service keeps you covered, no matter your use.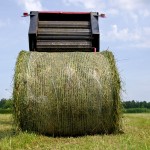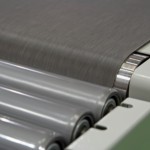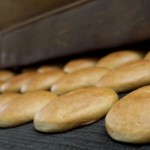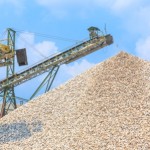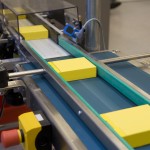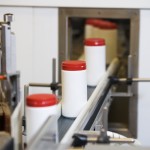 Agriculture
: Baler Belts have been designed specifically for your round baler. This design offers durable long lasting belts you need to prevent trouble in the field. The two ply smooth belts are  designed for general purpose and lower density bales. The tree ply textured belts work best for heavy duty applications such as silage bales and difficult haying conditions due to less slippage.
Package and Baggage Handling
: Our package and baggage handling product line is available with working strengths of 70 PIW to 340 PIW. The carcass is manufactured with either 2 or 3 plies and with a range of rubber covers. Belts can be supplied in widths up to 84 inches.
Food Handling
: We offer a variety of metal, plastic and hybrid belts for all food processing operations.  Advantages include ease of cleaning and fines removal, ability to withstand abrasive seasonings, high temperatures and reduced downtime.